You don't have to do this alone
Our social workers and volunteers are on call to give you the support you need. We are available to talk on the phone, through text, or whatsapp.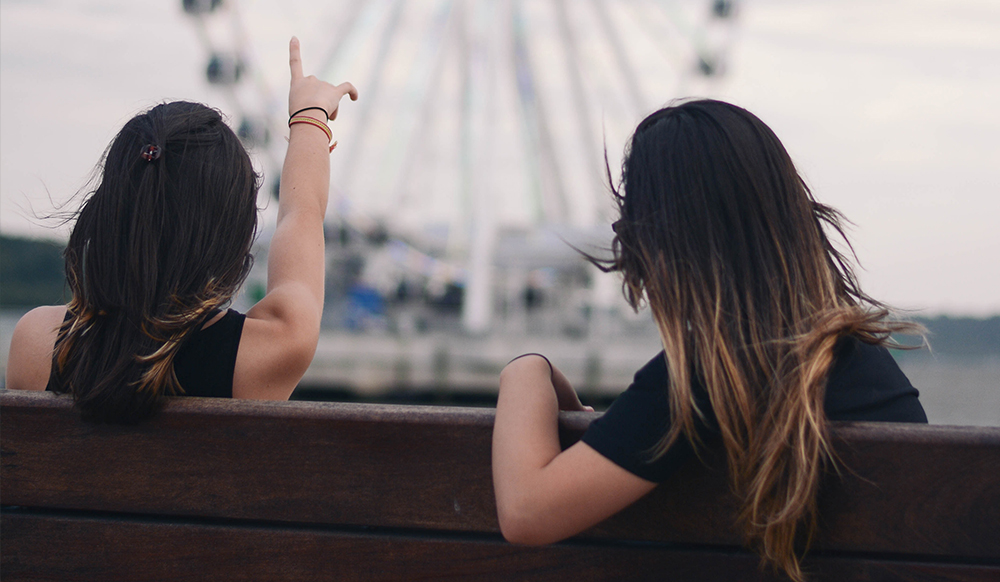 We offer free and paid subsidised counselling to address issues of relationships, trauma, mental health, self-image and behavioural challenges.
Please note that our phone and counselling services are currently only available within Singapore*